Australia is the most popular tourist places in the world. Seasons in Australia are opposite to those in the Northern Hemisphere, with the summer starting from December to February and winter starting from June to August. The exact kind of climate can be experienced depending on the region.  So if you are planning to visit Australia, then there are many adventure places waiting to enjoy where you can explore and enjoy the surfing. Weather in Australia remains to be the biggest question. So find out which are the best seasons to travel to Australia.
September to November-spring/ Good season
The weather during period is perfect as the sun is warm and skies are very much clear with little bit of rain. Moreover, this weather is pleasant for outdoor activities and leisurely travel.  Travelling in this earlier part of the season can enjoy the places as the average temperature is 69 to 81F and rainfall can be about 40mm to 75mm. this can be best time to visit cities and coastal area before heat and humidity begins.
December to February-Summer / High Season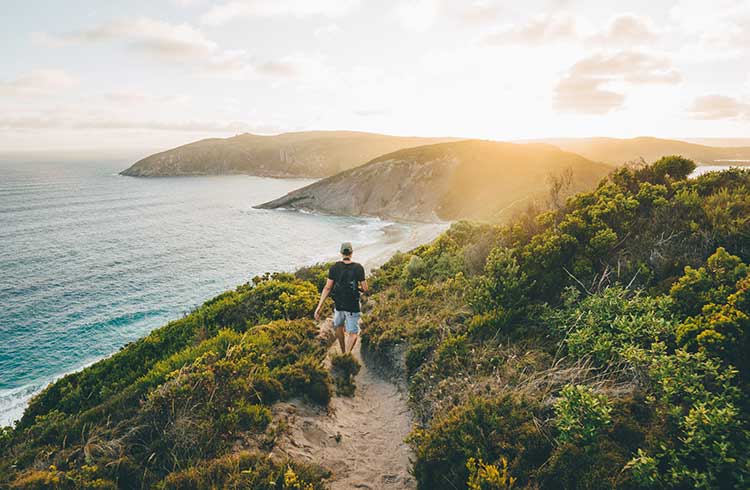 When visiting to Australia, remember that the weather is always reversed where peak winter in the rest of world, but in Australia its summer because lot of people travel this to country just to escape from the cold winters. This period can be the highest season as you expect lot of crowds especially during the December holiday season. The weather will be much cooler in the island which gives the ample chance to explore the beautiful landscape. So southern coasts and beaches are quite popular places to visit during this period.
June to August –Winter / Low season
Winters in Australia will start when its summer in the northern Hemisphere. The winter can be bearable in the northern part of the country but the coastal places are cold. So there will be rainfall in places like Sydney. In case if you are visiting Australia during the winter, then there number of places to visit like Tasmania, the northern tropics. Also there are many festivals happening across the country during this season Including the Australian International Music Festival and the Melbourne International Film Festival.
Keeping the vacations in mind these are the best seasons to travel to Australia as there many places to travel during visit and also enjoy the beautiful beaches in this country.