Mountain travelling is the most adventurous and challenging as compared to others. You will have to face numerous numbers of difficulties from the very initial stage if you live in plain areas. If you are planning to have a mountain trip then accept the challenge to face the difficulties and be prepared.
Before planning any trip to a mountain, you should be able to prepare the best equipment's to have for mountain travel. Choosing portable and selective useful gears can save you from being sick during mountain travelling. The most important and serious discussion about mountain travelling is carrying and handling your luggage so to make it easier during transits in mountains you should carry less but useful stuff. For the better option, you can have two bags, one on the back and other on the front for quick access of your stuff and equipment.
Let us brief you with the top 5 equipment's for mountain travel to have it on your bags for better travel experience and find out more below:
Collapsible Water Bottle:
This is the most import equipment to have during mountain travelling. Water is an essential part of life and we want this everywhere and every time. The collapsible water bottle is handy and it takes very less space in your bag. When the water is empty you can simply fold the water bottle and keep it in very less space. You can reuse this bottle as many times you want.
Windproof Travel Umbrella: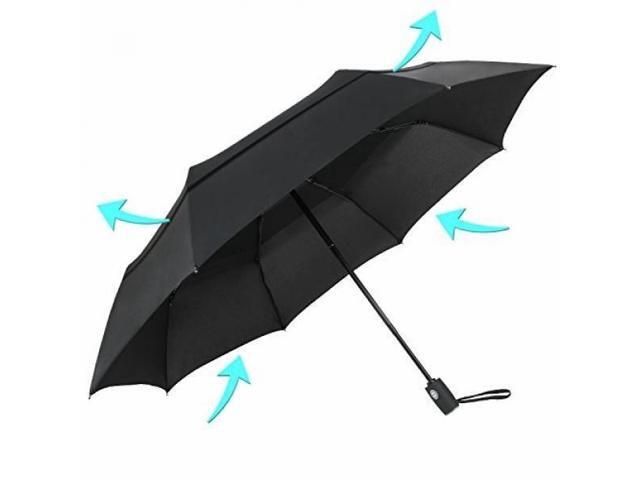 Wherever you travel in mountains rain will happen during your journey and it might distract your transits so for a seamless journey you must carry a small portable and handy umbrella that fits in your bag taking less space. Umbrella can be used during harsh daylight when sunshine is burning your skin out.
Neck Pillow with sleep masks and Earplugs:
During mountain travelling, you will get too much tired while having too many difficulties and challenges and to get relaxed your body and mind you need proper sleep. So, to get comfortable sleep in the mountains you must carry Neck Pillow for your neck relaxation along with sleep masks to avoid light in your eyes and earbuds to avoid noise during sleep.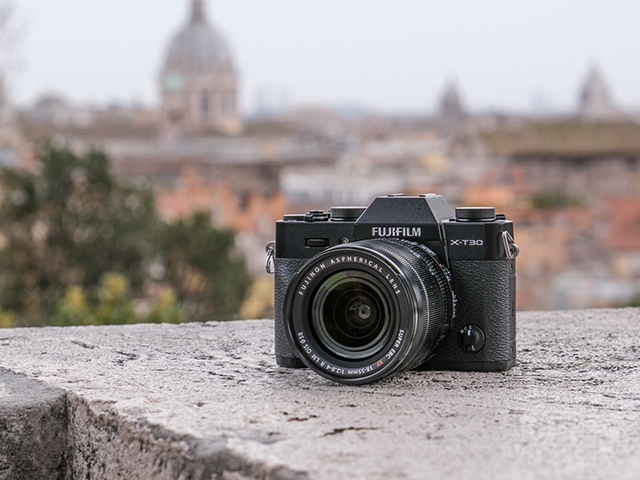 If you are travelling in the mountains who don't want to record the memories. Carrying a small portable camera that has a good lens with amazing photography will keep your mountain travel memories forever and these cameras are also lightweight that takes very less space in your bag.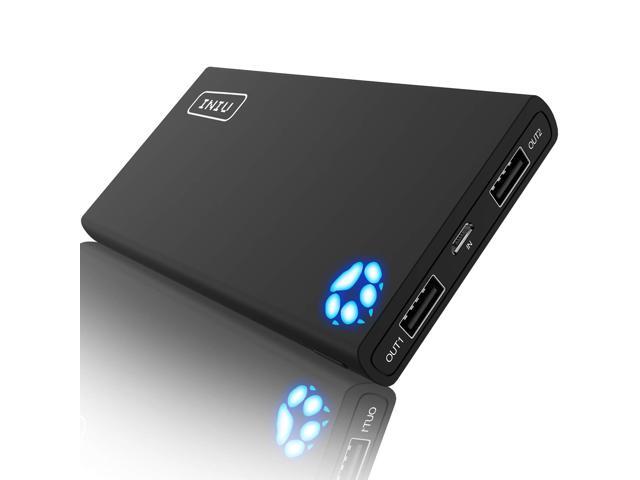 There might be many situations when you don't find any source to charge your electronic equipment's while travelling to the mountain. Carrying a portable power bank will charge your electronic equipment's like camera phone and etc anytime anywhere.
The above mentioned were the best equipment's to have during mountain travelling. We hope this article helped you to save your bag space and understand your better travelling experience. Thank You for reading.